A combination of love and poetry, a combination of innovation and tradition.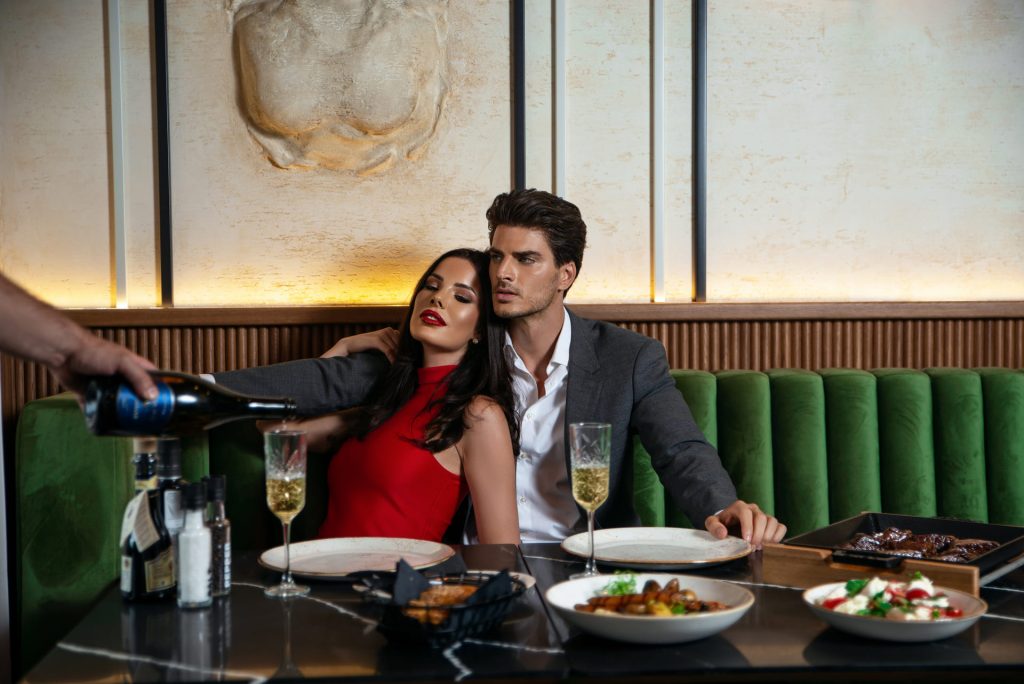 Restaurant Gatsby is open to all visitors.
Rumor has it that this is one of the best restaurants in Zlatibor, with delicious gastronomic specialties.
A place to enjoy, which exudes hedonism, inspired by the 20s and 30s of the last century, Fitzgerald's novel The Great Gatsby and the remake of the film of the same name, it is a space with an emphasis on comfort that exudes the entire ambience.
For special moments of enjoyment, the Gatsby restaurant offers room service to the guests of the 21st Century Zlatibor complex.
Restaurant opening hours: 7.30 – 23h
Contact / reservations: +381603020374