LUXURIOUS,
COMPLETELY FURNISHED
SERVICED APARTMENTS
LUXURIOUS,
COMPLETELY FURNISHED
SERVICED APARTMENTS
5*
HOTEL
SERVICES AND
CONTENTS 24/7
5*
HOTEL SERVICES AND
CONTENTS 24/7
The complete concept is designed according to the principle of a condo apart-hotel, where the owners of individual apartments are different individuals or legal entities, and the entire complex operates on the market under a unique brand, offering services and facilities that are competitive with conventional hotels. The complete story is made up of professional management that manages both the facilities and the apartments with the aim of providing guests with the best service, and providing apartment owners with a significant and stable monthly income.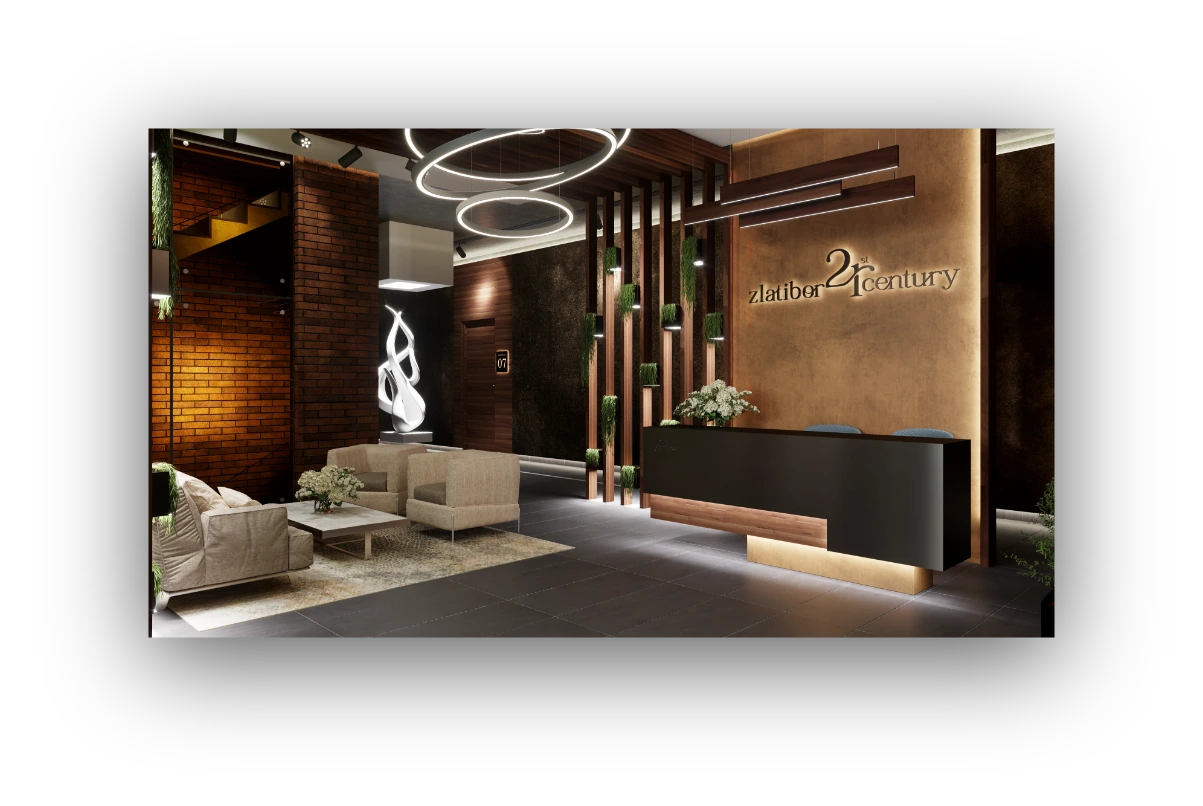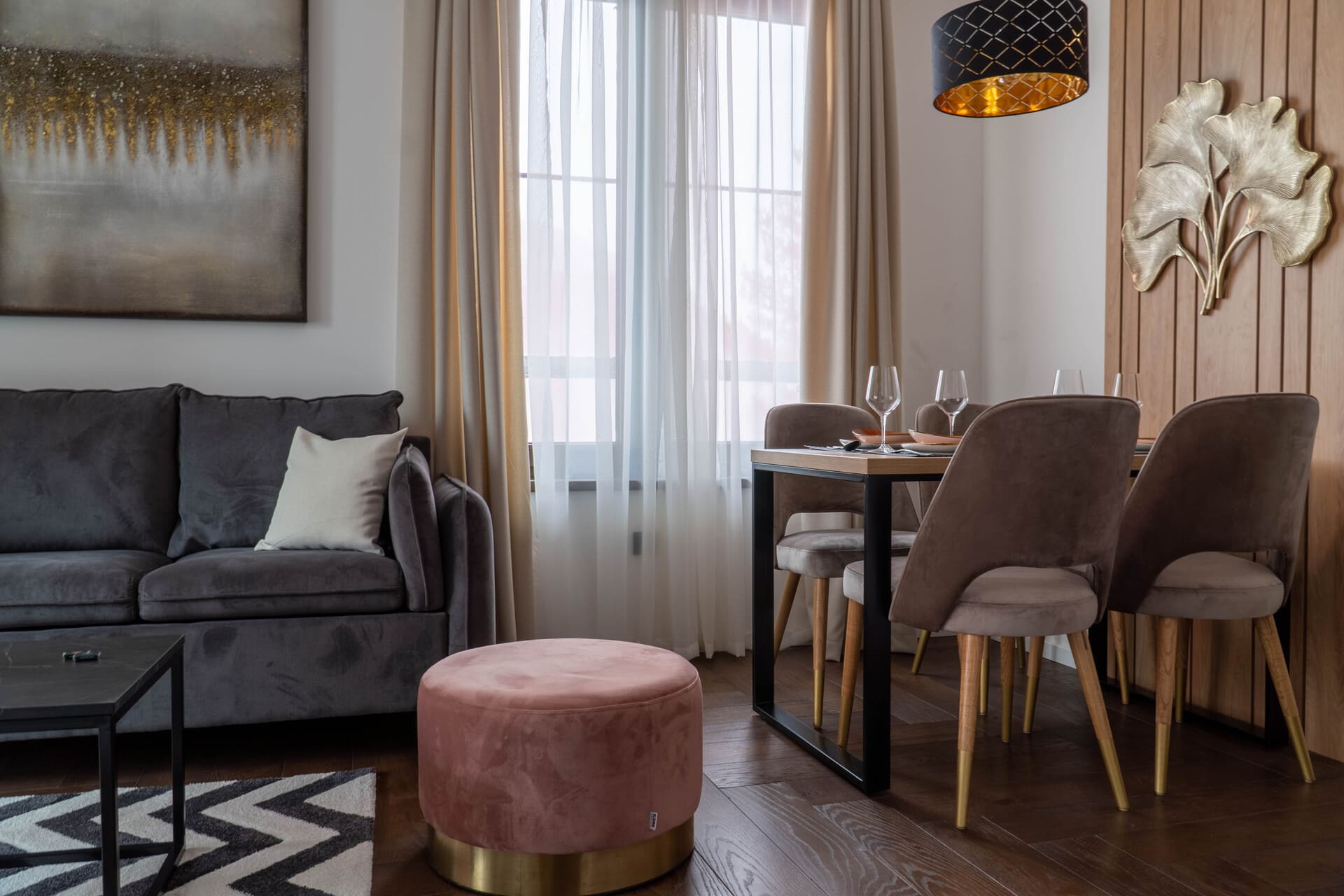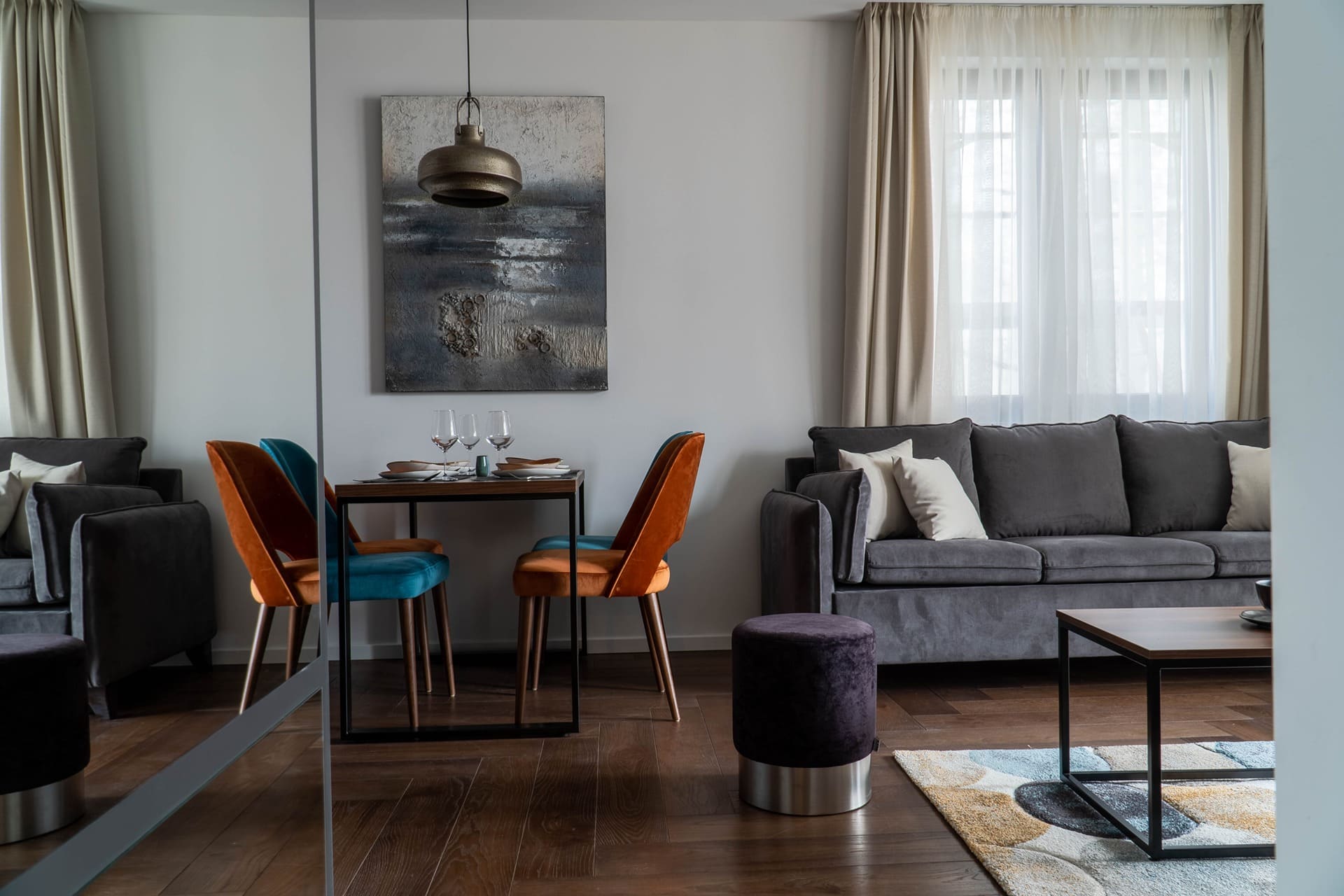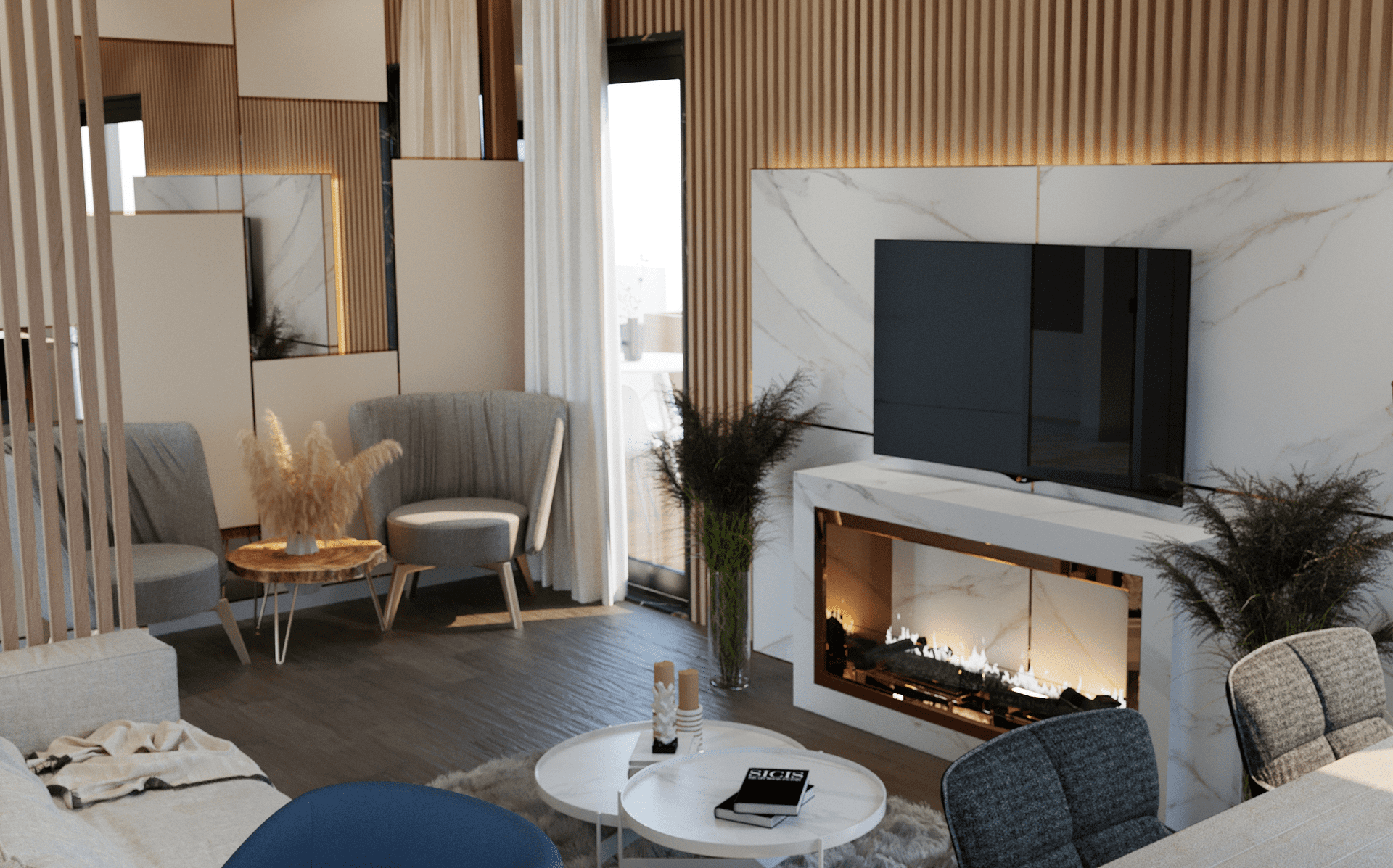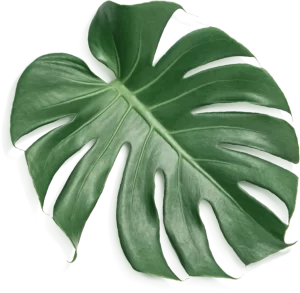 For complete relaxation and recreation in the 21st Century Zlatibor complex, a modernly equipped Spa & Wellness center is available, consisting of: a salt water pool, a steam bath, a Finnish sauna, a hydromassage tub, showers, thermal benches, a center for massage and face and body treatments , fitness center (gym)…
A combination of love and poetry, a combination of innovation and tradition.
Rumor has it that this is one of the best restaurants on Zlatibor, with delicious gastronomic specialties, open both to guests of the complex and apartment owners, as well as to all hedonists (external guests).
A place to enjoy, which breathes hedonism, inspired by the 20s and 30s of the last century, Fitzgerald's novel The Great Gatsby and the remake of the film of the same name, it is a space with an emphasis on comfort that exudes the entire ambience.
For special moments of enjoyment, the Gatsby restaurant also offers "room service" to hotel guests.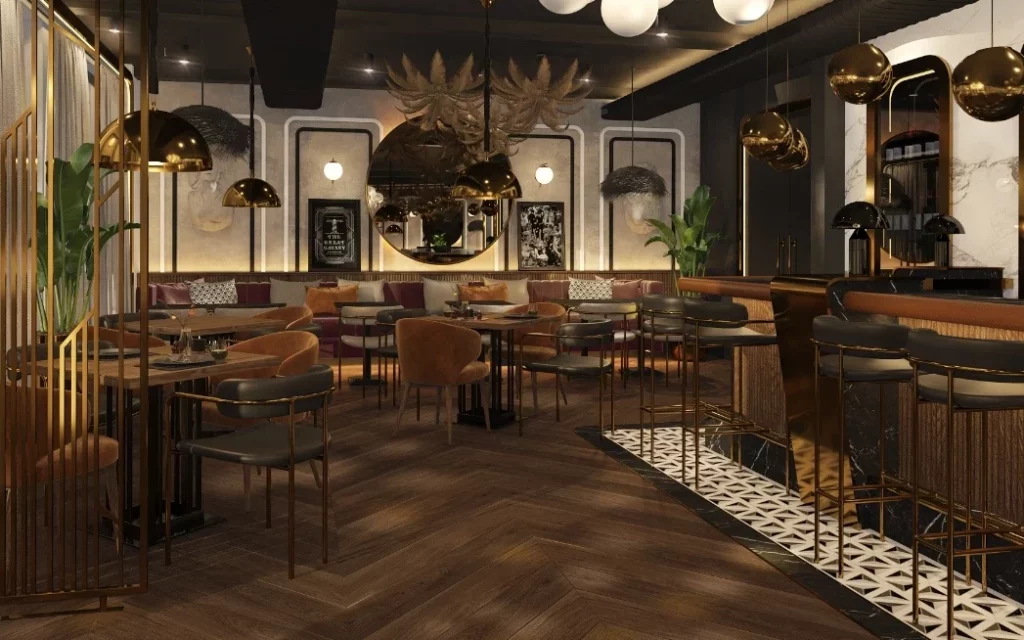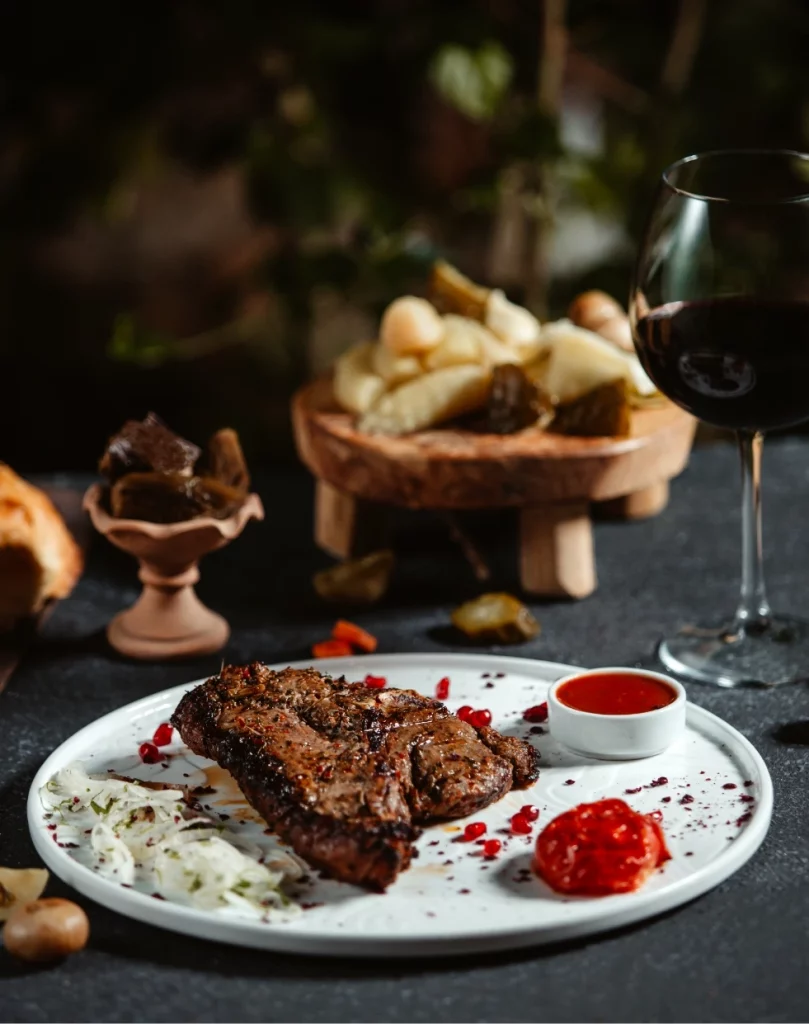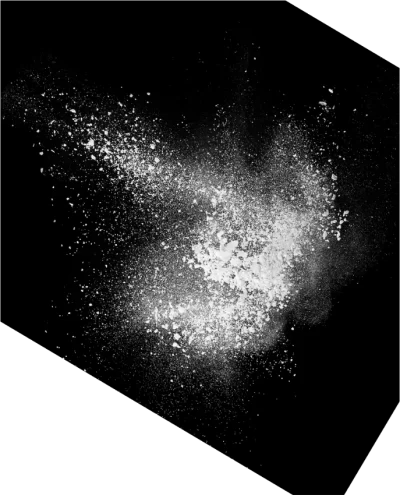 The hotel-residence complex 21st Century Zlatibor is located in an attractive location in the very center of Zlatibor, surrounded by a pine forest. With a developed infrastructure, it is connected to all important facilities of Zlatibor and its surroundings, such as the newest, longest gondola in the world that will take you to the ski slopes of Tornik, Zlatibor Lake, King's Square, the new shopping center, catering facilities, trails for sports and recreational activities…