The sea on the mountain. Poetry for the soul and body.
Swimming pool
THE COMBINATION OF THE SEA AND THE MOUNTAINS – a combination of salt water and a view of the pine forest, make this pool unique in Zlatibor. Sea salt is much better for the skin than the chlorine found in traditional swimming pools. The pool has an innovative water filtration/purification system and the most modern air ventilation system in the space. A special charm is provided by the designed murals on the walls near the pool, perfect for fans of photography and social networks.
Finnish sauna
Modern, but with all the outstanding qualities, the Finnish sauna, also known as a dry sauna, provides a number of great health benefits, including: skin care, muscle relaxation and detoxification, reducing the risk of cardiovascular diseases, reducing stress levels, improving sleep, and generally affecting improvement of the overall condition of the organism.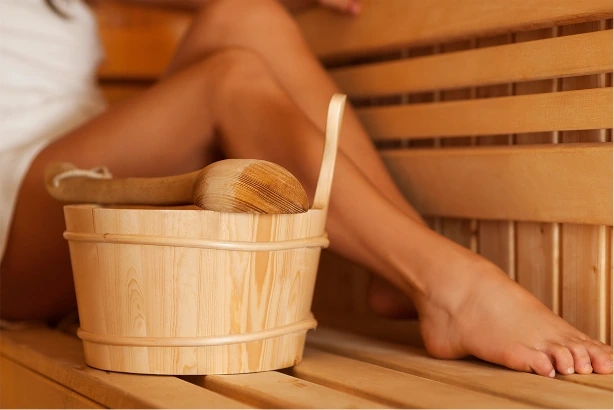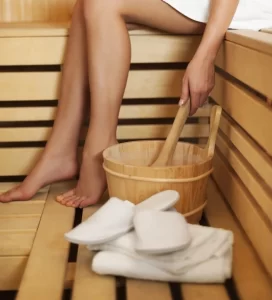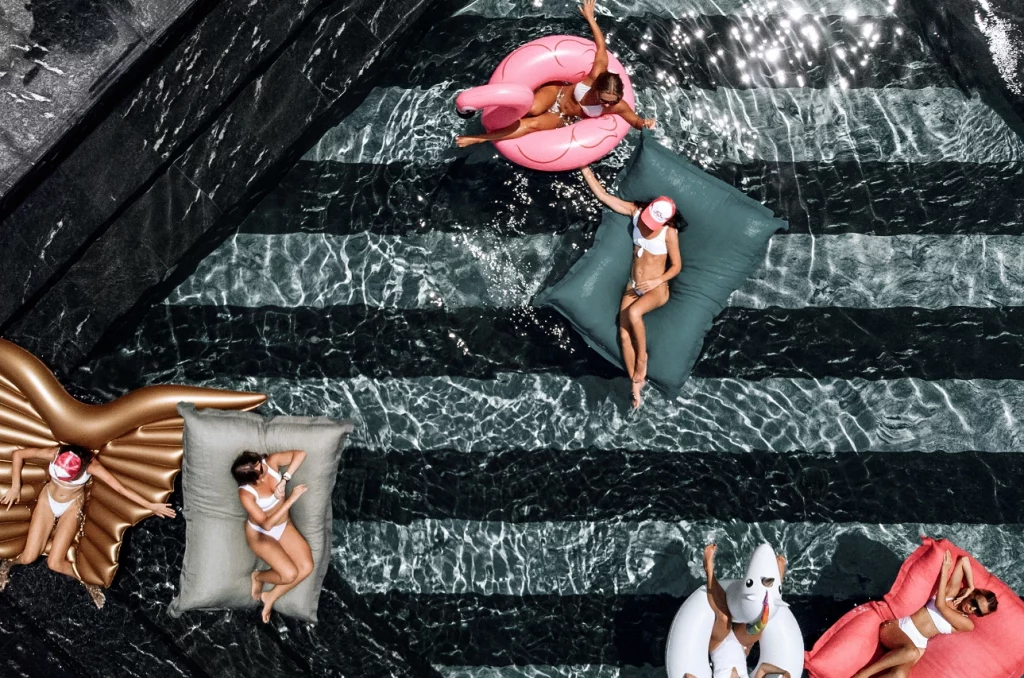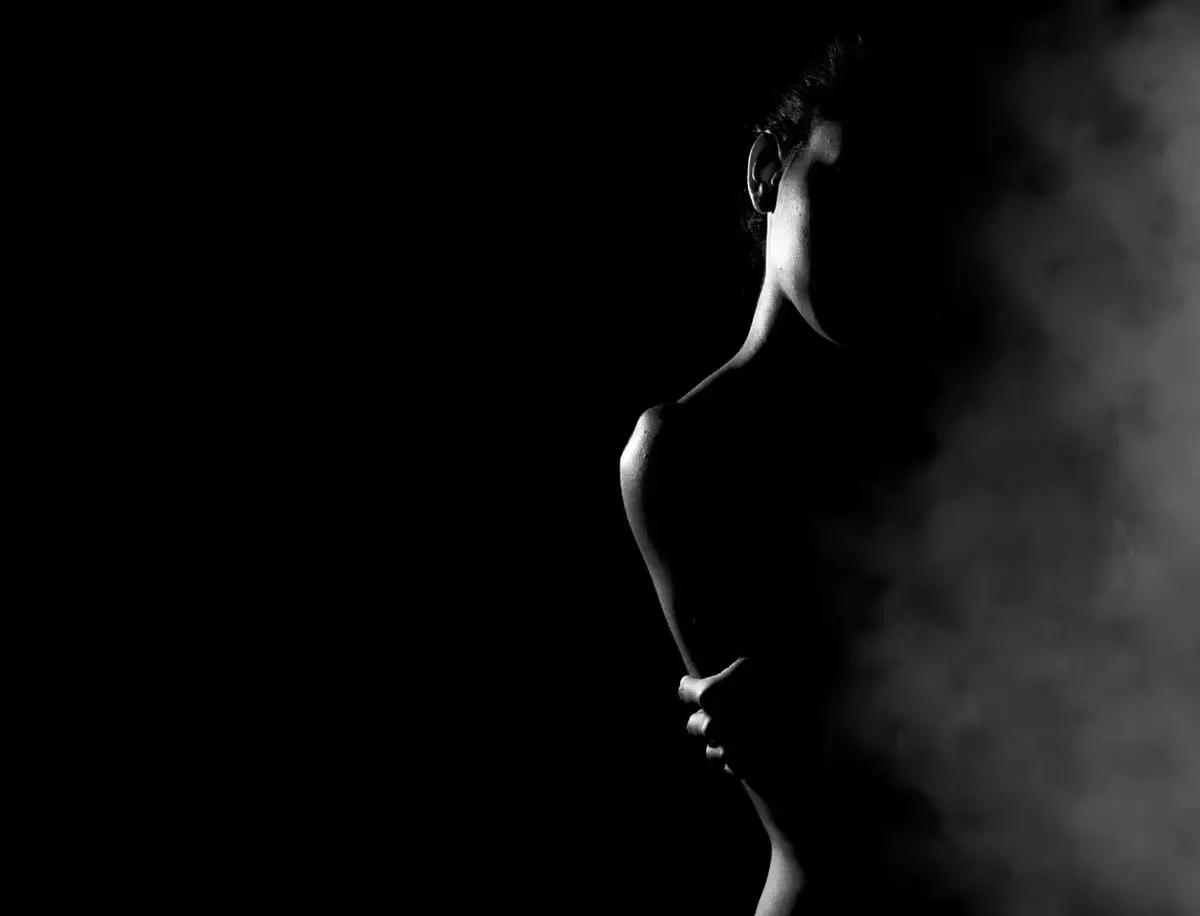 Steam bath
The steam bath (Hamam) is also an integral part of our Spa & Wellness Center, in order to complete the enjoyment and improve the health of the entire body. Numerous medical studies have shown that a steam bath provides many health and beauty benefits – not only does it open up the pores that allow impurities to leave the body, but it will also improve circulation, soothe aching joints and relax tired muscles.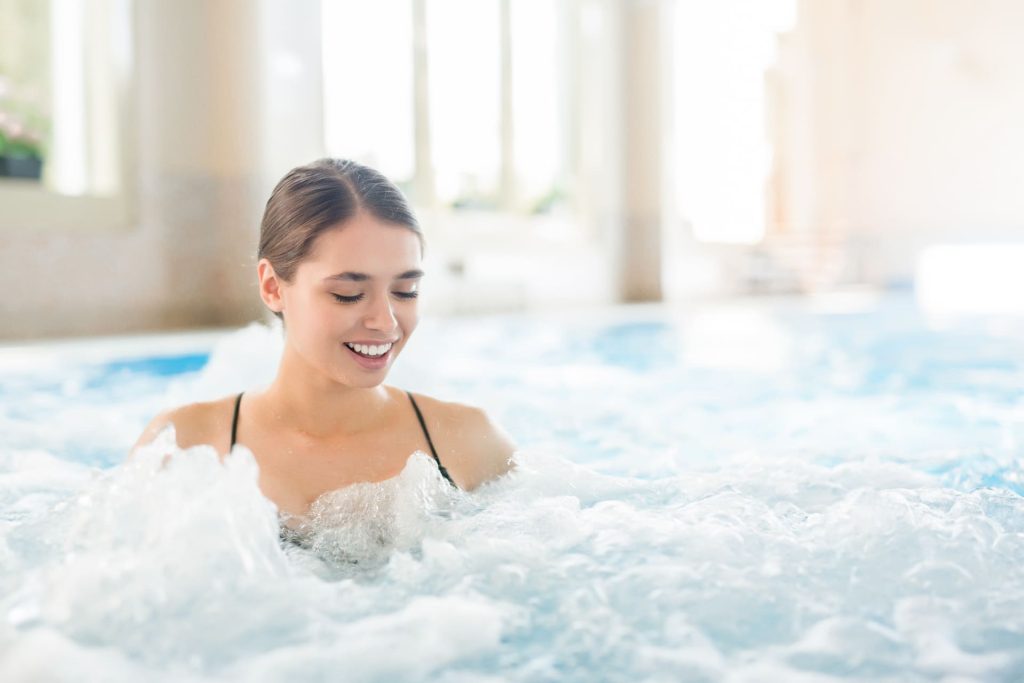 Hydromassage tub
The hydromassage tub with a full view of the yard with a pine forest is ideal for relaxing muscles, relieving stress, improving circulation, while reliable drainage systems keep the water fresh and hygienic.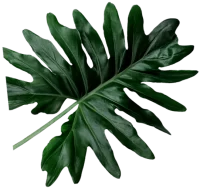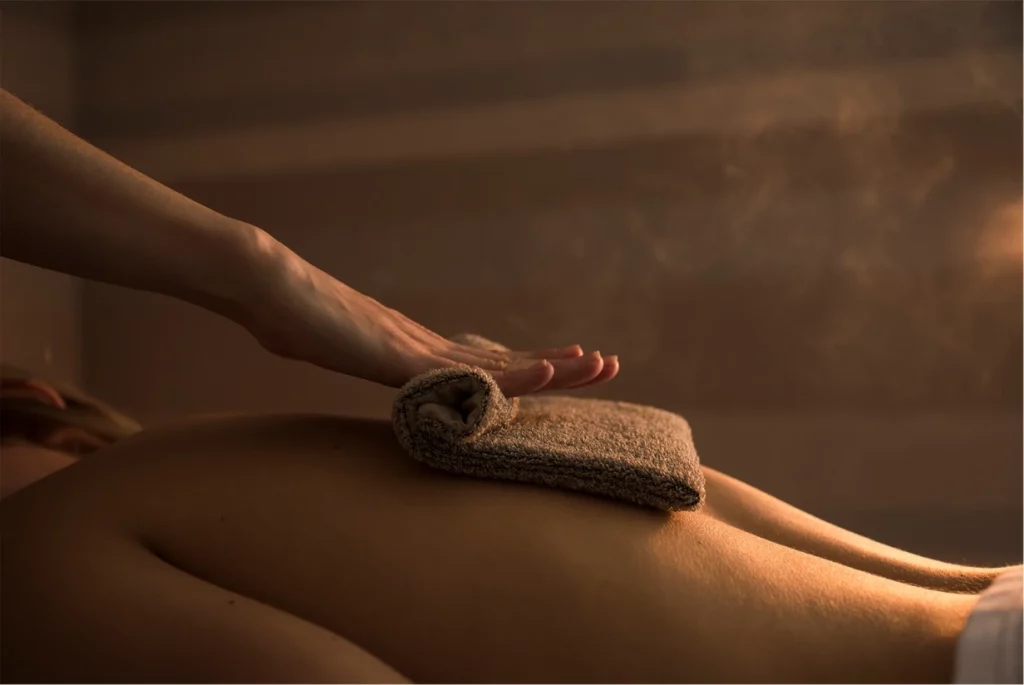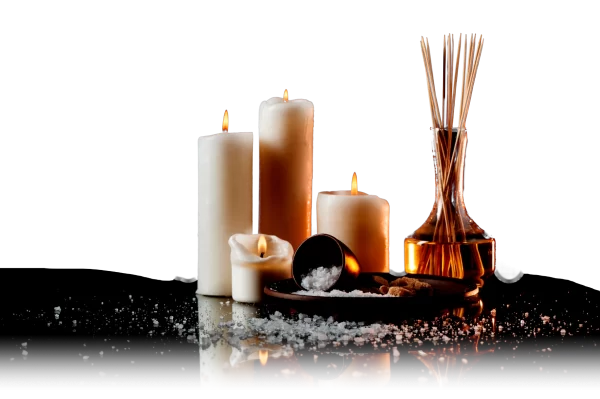 Manual face and body massages
our Spa & Wellness Center offers a wide range of medical, relaxing and aesthetic treatments. Detailed offer coming soon…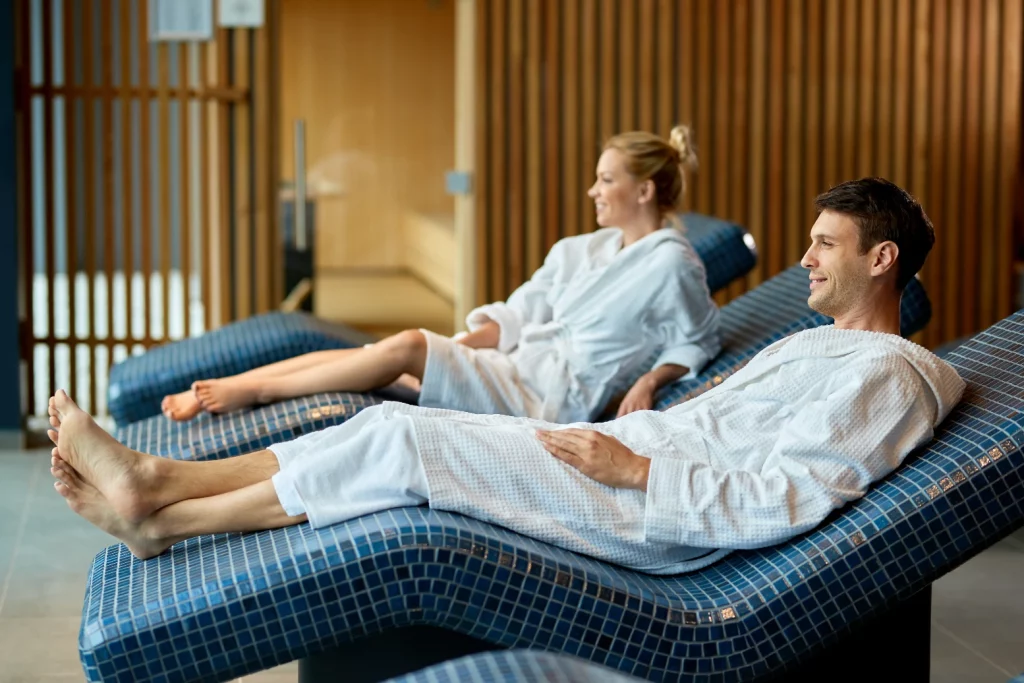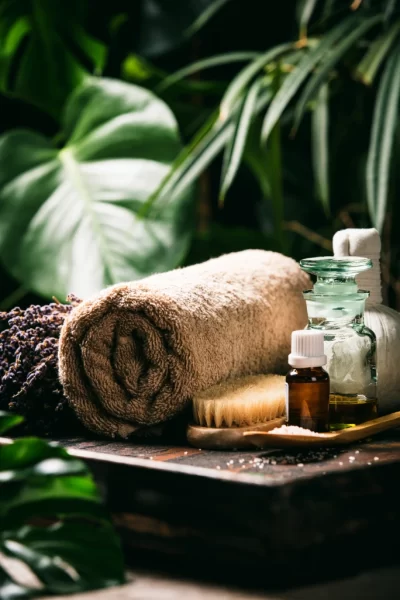 Thermal benches
Thermal, warm benches are primarily intended for relaxation or rest, but of course there are also health benefits: relaxation of the entire muscular system, stimulation of metabolism, improvement of the circulation system, they contribute to the feeling of well-being and recovery after long therapies. With the combination of a salt water pool, a sauna and a steam bath, you bring your health into balance.