"21st Century Zlatibor Residence, Spa & Wellness by Adora" provides long-term income and high profitability of the investment to all apartment buyers.
HOW DO I RETURN MY INVESTMENT?
Designed as a hotel-residential concept, the complex "21st Century Residence, Spa & Wellness by Adora" for buyers is not a cost, but a profitable investment that through an innovative business model of management and rental returns to apartment owners.
Our company "Adora Hospitality Group" will manage the apartment rental system, which will be issued in the name and for the benefit of the owner. A high-quality service is provided for the complete maintenance of the entire facility, which will enable long-term preservation of the quality and value of each individual apartment and the entire complex.
This model will work in practice so that the owners of beautiful apartments in our facility on Zlatibor will be able to stay there whenever and however much they want, using them for their own rest, relaxation and recreation. In the rest of the time, the owners will be able to realize a significant income by renting apartments, through a contract with the company "Adora Hospitality Group", which will return the money invested.
By signing a contract with "Adora Hospitality Group", property owners in "21st Century Zlatibor" get outstanding management and professional service with complete maintenance, servicing and care of each apartment in the full sense of the word.
At the same time, Adora Hospitality Group manages all the facilities (reception and lobby 24/7, restaurant, Spa & Wellness, other contents)
and the owners of the apartments have benefits throughout the year for the use of all the facilities that the complex offers.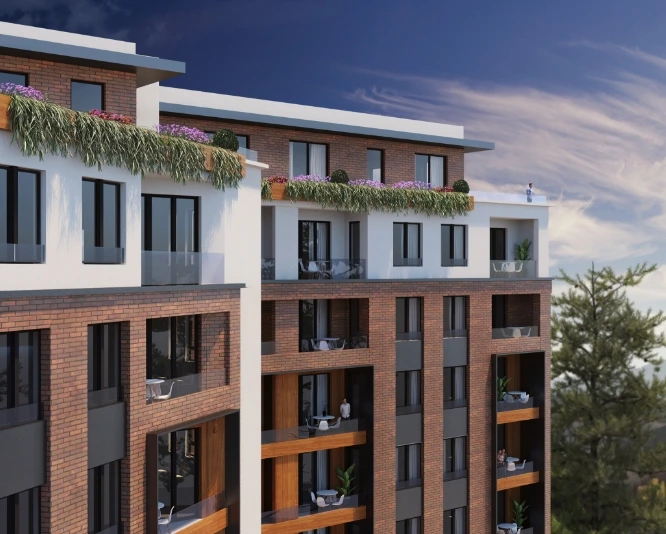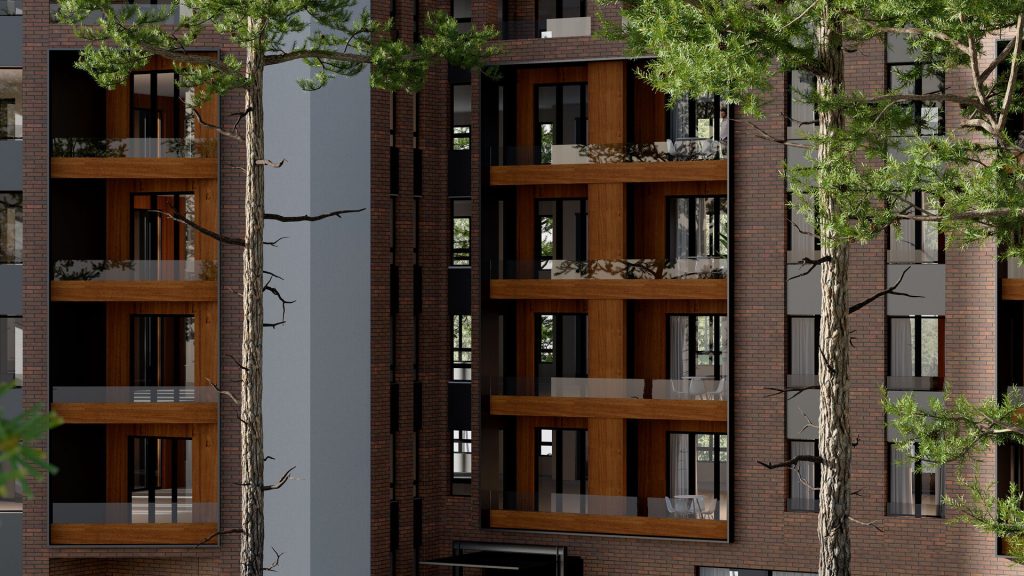 ABOUT INVESTORS
Adora is the most renowned Macedonian construction brand, with a high international reputation, which has been a leader in high-rise construction in Macedonia for 20 years, through the primary activity of building high-quality revolutionary real estate. By restructuring the business, through the Adora Business Group, the company's business expands to finance, stock exchange trade, pharmacy and organic food trade throughout Europe and the Middle East.
Adora is the largest individual owner in Komercijalna Bank AD Skopje, which is the largest bank in Macedonia. The company Adora Living Solutions represents the Adora brand in Serbia, with the mission to bring rich experience gained through the construction of 400,000 m2 of real estate with pioneering housing solutions to Serbia.